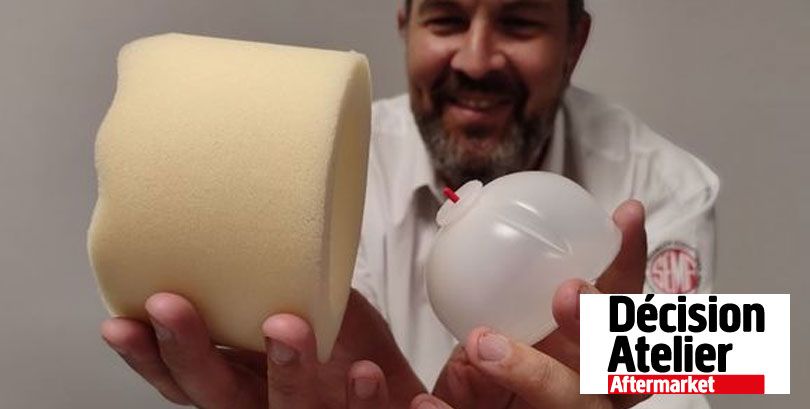 Article with the co-director of PadXpress in the magazine Décision Atelier
In this interview, Décision Atelier meets Benjamin Martineau, co-manager of PadXpress. You will discover why PadXpress is a company that aims to make polishing a full-fledged business, generating profits. You will also understand how our solution is innovative.

You'll see that it's not just about the integrated tank. The innovation also lies in the structure of the micro-abrasive foam and in the nature of the polish doped with nanoparticles. Each of the foams is precisely designed to perfectly match the work to be done (polishing, buffing, reviving a paint, protection...)...
Published on 08-05-2023
| 154 Views